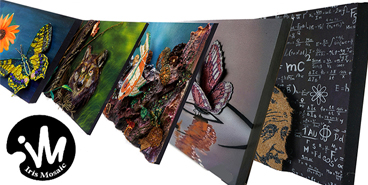 Dear Artists of Cebu
Sept 27, 2017

Professors, Students, Masters, Interns, thriving practitioners, hobbyists and art collectors...
We are a group of 10 artists and artisans who've banded together to conceptualize and create a " kind of new - but actually it's been around art genre". We call them, and our group too - Iris Mosaic Art. May not be the most suitable name but its better than having no name.
more
Why this look and style?
Sept 25, 2017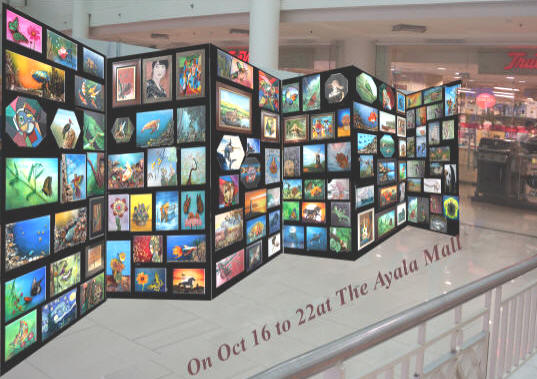 -First it expands the design possibilities open to artists and artisans
-It approves the use of computer graphics to make lay outing easy.
-It puts the internet to great use as an unlimited idea resource
-It encourages the use of 'found items' or recyclables as raw materials